That's What Friends Are For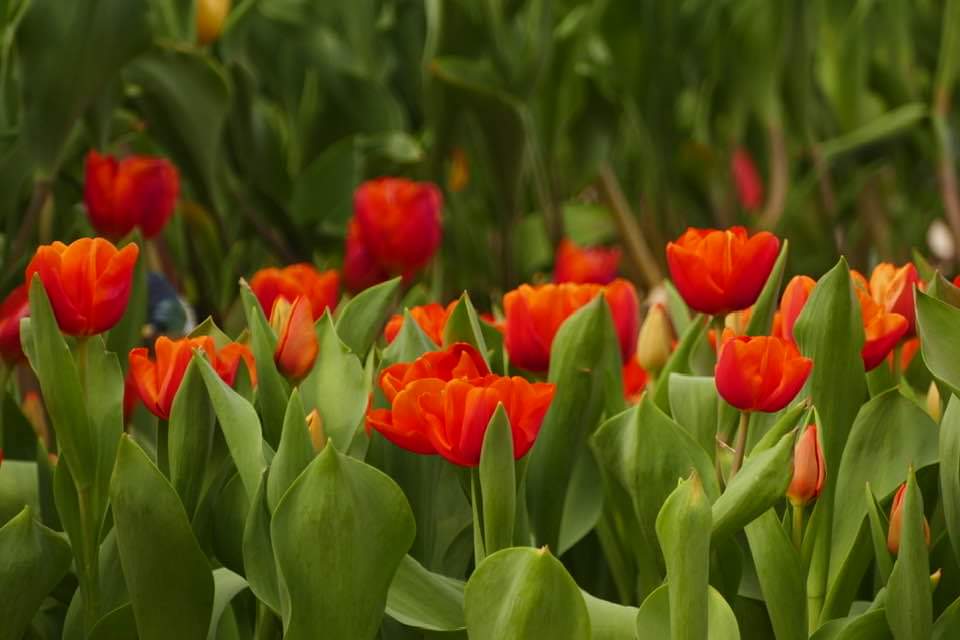 By the time the first phase of the easing of social distancing is in place on Thursday, most people in Hong Kong would have been in lockdown situations for more than three months, the longest since we had Covid-19 nearly three years ago. As far as Su and I are concerned, we haven't left the city since March 2020 and we don't expect being able or ready to leave in another year. Friends have often asked whether we missed going out. Of course, we do, as everyone else would, but so what. Personally, my life had been more affected by the closures of churches, gyms and other venues. All the regular lunches and dinners had been cancelled; as were all the meetings at Zetland Hall. Zoom meetings had become regular fares, and getting to be boring at times. Nevertheless, we have never been short of things to do. Cooking, eating and housekeeping take time; and we had been walking the parks or spending time on the Middle Island as often as weather permitted. For example, the weatherman had forecast a cloudy and rainy week around the Easter holidays, but we were lucky to have had long sunny periods when we were there. It was great. On Friday, we accidentally ran into Charles and Patty on our return from the Middle Island. We had some selfies taken before joining my nephew and niece for an impromptu dinner which went on and on past midnight, and which was something we hadn't done for a long time.
Su had booked ourselves a rather expensive trip to Maldives in January 2020 which we planned to go in the summer. Then we had the pandemic. We had full refunds for the flights, but the money we had paid for the accommodation and lodges had to be converted to points, valid for as long as the company is still in business. When Su last checked with the company, she found that the points had been reduced by 10%, but the good news is that the points can be applied on bookings for some good hotels in Hong Kong. We decided to go ahead to spend some points to indulge ourselves in two staycation packages from 21 to 27 April with a third one in May to mark our wedding anniversary and Su's Big Six, lest the company might fold up. It could mean that we might eat or drink to excess at times during that week, but so what. Meanwhile, I notice that people are beginning to resume eating out or are planning lunch or dinner gatherings. Already, we had found that it was almost impossible to book tables for dinner on 21 or 22 April in good restaurants.
Back to the lockdown since early 2020, some people might feel that they had lost more than two years in their lives. For that matter, some people might feel they had not spent their lives meaningfully. Well, meaning in life is certainly something personal for the individual. Other people may interpret whether a specific person has lived a meaningful life, but that really would be none of their business. I took time during the lockdown to go over some sections of my memoir with a view to looking for ideas on what I would include in a sequel.
I think I would write about my long association with a number of things such as cars, cameras, wining and dining, or going places. SCMP ran an article today under "Fitness & Well-Being" on a one-time Hong Kong expat in which she tells in her memoir how she spent decades as a borderline alcoholic before seeking help for her addiction. I have yet to make up my mind on whether I was, have been or am an alcoholic, but I certainly have a lot to recall and hence to write about my time drinking with my friends and the things we did or didn't do together. Some friends have said that I was too brief on my career in the civil service, but I think I had explained why in the book. I may write a bit more on democracy and governance, but I won't comment on how good or bad any individual had fared in Hong Kong politics. To start with, Hong Kong could be a bit too small for that purpose, as some author had alluded to in an article which appeared in SCMP, again, today. It's holiday time, and I am not going out of the flat; so, I read up a bit.
I would like to write on my friends, but in the same breath, I realize the difficulties. In the past – and I mean some 20 years ago – I would not use their real names. The problem is that, over time, even I have forgotten their real names. Which is why now I use some real names on my blog at times. I have read my friend's sort of memoir "Price's Price" which I had enjoyed. Chris Maden was careful to avoid real names. I had contemplated writing along his genre, but I neither have his talent nor the colourful life he has lived. I had thought of writing about Rosita, but I dismissed the idea every time it cropped up, for it would be too difficult and I don't think I am ready for that yet. Interestingly, I have recently re-activated or revived some old photos taken more than ten years ago, which tell stories of old. Neither Su nor I have seen those pictures after they had been captured. I have also started taking new photos, for what they are worth.
As the place begins to open up, I would inevitably meet more friends and people who would provide the basic ingredients for memories which would become the strands for the sequel. I was pleasantly surprised by one or two friends who told me recently that they had read parts of my autobiography in the same breath they wished me a Happy Birthday. That's what friends are for.