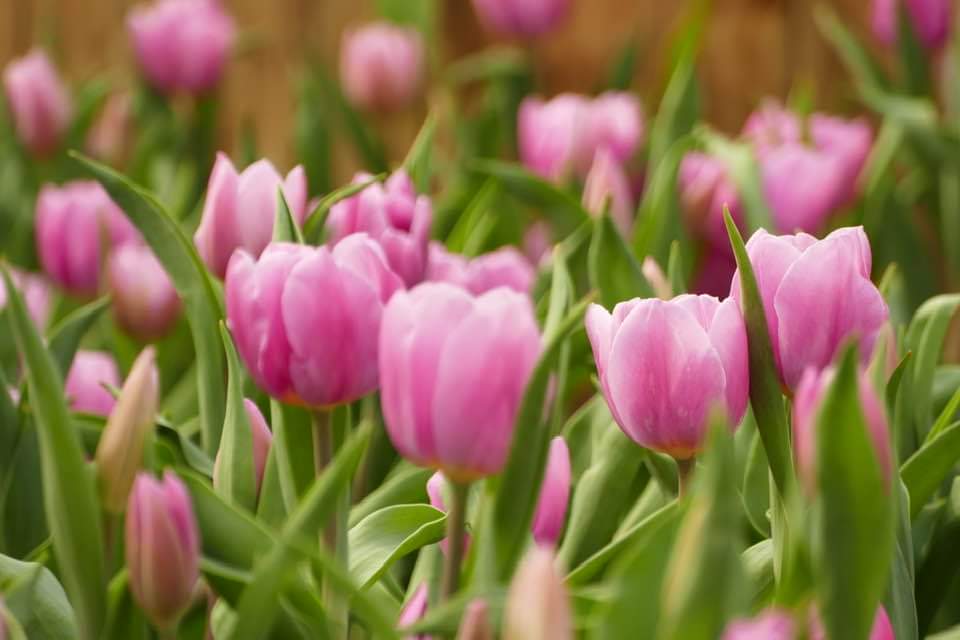 I had a rather busy week spending time and money on an ancient hobby or skill to which I had sort of becoming indifferent – I mean photography, or more precisely taking pictures with a camera, as opposed to a smart phone or tablet. Let me first recount my past sojourns in photography.
It went back a rather long time. I recall I had access to a Minolta camera which took 135 mm film, initially black and white and later colour films, mainly Kodak, but sometimes Fuji. Having access to a camera and being able to operate one was regarded as an asset in the mid-Sixties. Most girls liked to have their pictures taken somehow and the photo viewing sessions offered convenient opportunities for the necessary and prized follow-up activities. It was a cliché those days that the cardinal assets in courtship were the three C's, namely car, cash and camera, not necessarily in that order. Looking back, I don't think I was too mindful of that at the time, but I carried the Minolta camera in my undergrad days and I recall asking a friend to have my mug shot taken on black and white films at HKU's Lily Pond which I took to the dark room of the Photographic Society to develop myself and later attached prints of the photo to my first and only job application. I was the Secretary of the Photographic Society and had full access to the dark room located at the top floor of the Union Building, which I recall was on top of the Jordan Memorial Library.
I got my job on that mug shot. I was well paid, and very soon I bought a Nikkormat FT camera, the poor man version of Nikon F2 in those days, but which was powerful enough with its convertible lens and SLR features. I kept it for a rather long time and had used it to capture wedding photos of friends and the first photos of my children. Oddly, I didn't have too many photos of Rosita taken on that camera or on films. Somehow, I lost interest in photo taking, as cameras got smaller and more powerful and digital photography emerged. For a while, I had turned to the Polaroid type of photography, which appeared good and practical. Meanwhile, Rosita and I had bought a number of cameras which took 135 mm films and had used some special films in cartridges, but record keeping, maintenance and storage proved difficult. Later, we also bought some digital fool proof cameras, but were never too serious with them or their products.
The Christmas after Rosita died, I woke up feeling that I wanted to buy myself a Christmas present to cheer myself up. I drove to Causeway Bay, walked into a camera shop and picked up a Nikon D70 body and some accessories. It was my first serious digital SLR camera. I was rather pleased with the new toy which I carried with me to various trips and faraway places some of which I had only recently discovered when I was going over past records. My photo collections then were primarily on landmarks rather than on people. For example, I had tons of photos on the thick ice slabs of the Antarctic, rather than on the people with whom I was on the cruise. A few years down the road, I met Su who took me under water and up the slopes, who used other cameras and equipment, and who apparently had more energies and motivation to take photos and learn new technologies. Meanwhile, the smart phones began to rule the world and I stopped carrying a real camera when I went on trips.
Then last November, Su enrolled herself on a photography class. She had invited me to join too, which I politely declined, though I went along to some photo excursions. To cut the long story short, in a weak moment I was persuaded to review my collection of equipment with a view to acquisitioning more modern ones. Again, to cut the long story short, I went to Mongkok with Su and young Marco last week and bought a second hand Nikon D5500 body and two lenses with some accessories. I also bought a charger for my Sony Cyber-shot which I had acquired a few years back, maybe around 2016, but which I had sparingly used. It was all systems go and Su expected me to dive deep into photography once more. I have since carried the new toys for a few trips, but I can't be sure that I would become as serious a photographer as I had once been. Maybe I have aged, or maybe I have other priorities. Time would tell.
Which brings me to my ID card birthday today. Su had advertised the date last night on Facebook with her signature strawberries in champagne we had with our simple dinner, which attracted more than a bit of interest, which I picked up this morning. Today, after daybreak, I received a few phone calls to remind me of the date; but as the hours went by, lots and lots of birthday greetings and blessings came in through the social media and various Apps on the phone, so that by mid-afternoon, I had received messages from at least 10% of my friends on Facebook, and many more through chat groups and WhatsApp. Internet is indeed a powerful and funny media. Su and I booked a table for two at one of our favourite restaurants in Central for a late lunch. I had turned down last night an invite from two friends for lunch, also in Central. They came over after theirs to say hello and had a drink with us; and to wish me happy birthday; so that we could ask a staff member of the restaurant to take photos of us four, including one with me holding two Chinese birthday buns. Tonight, we had a quiet dinner at home with Sake in the fridge, as Su revised and updated plans for the rest of the month. April has always been traditionally eventful for us.